Welcome to The Cumming Faire Store, where dreams and imagination flourish. Founded by passionate locals, Beth and Vernon, our mission is to curate repurposed furniture, decor, and fashion that radiates elegance and sustainability.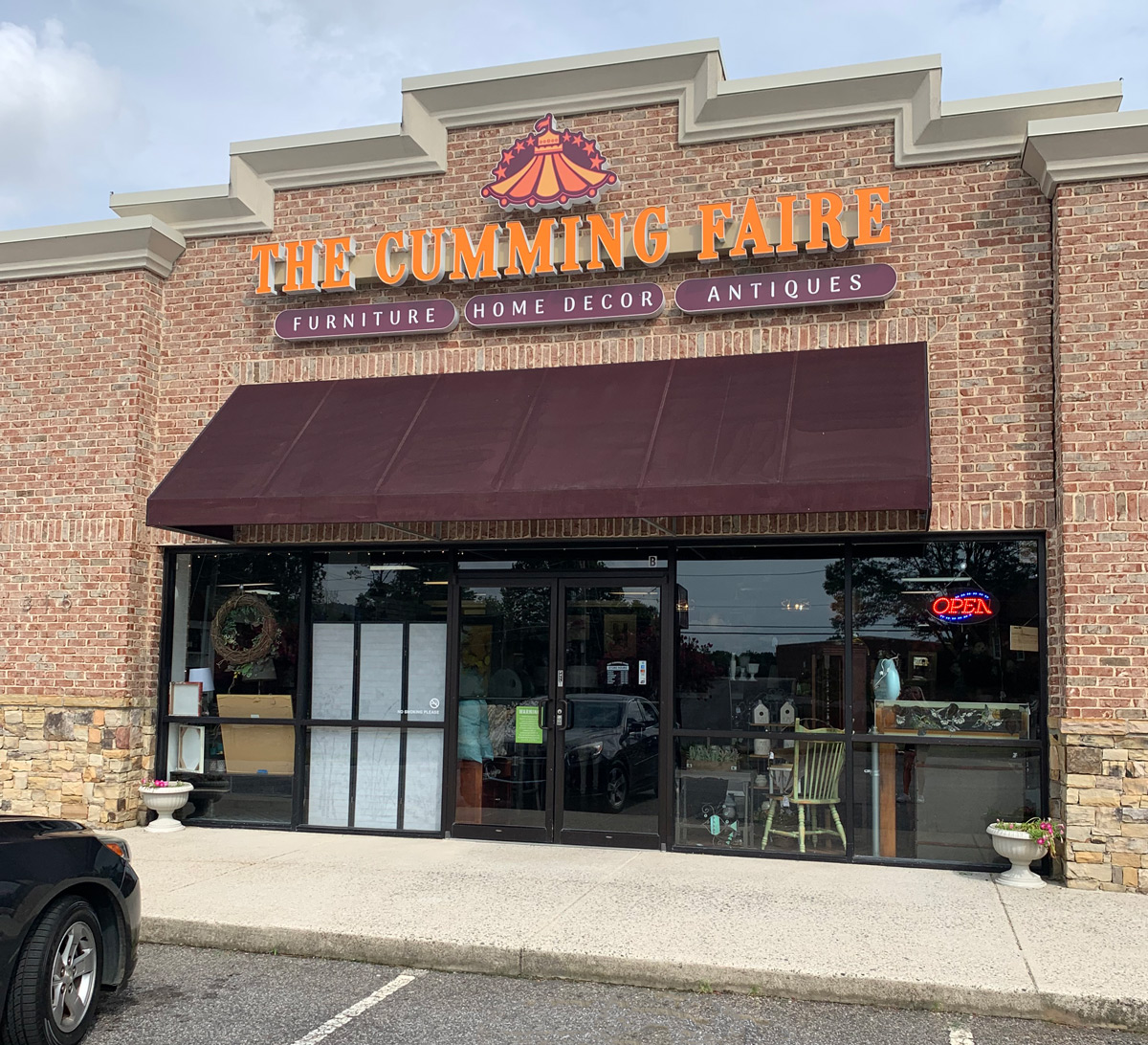 New Finds Daily
Discover timeless treasures from furniture, decor, fashion, and more.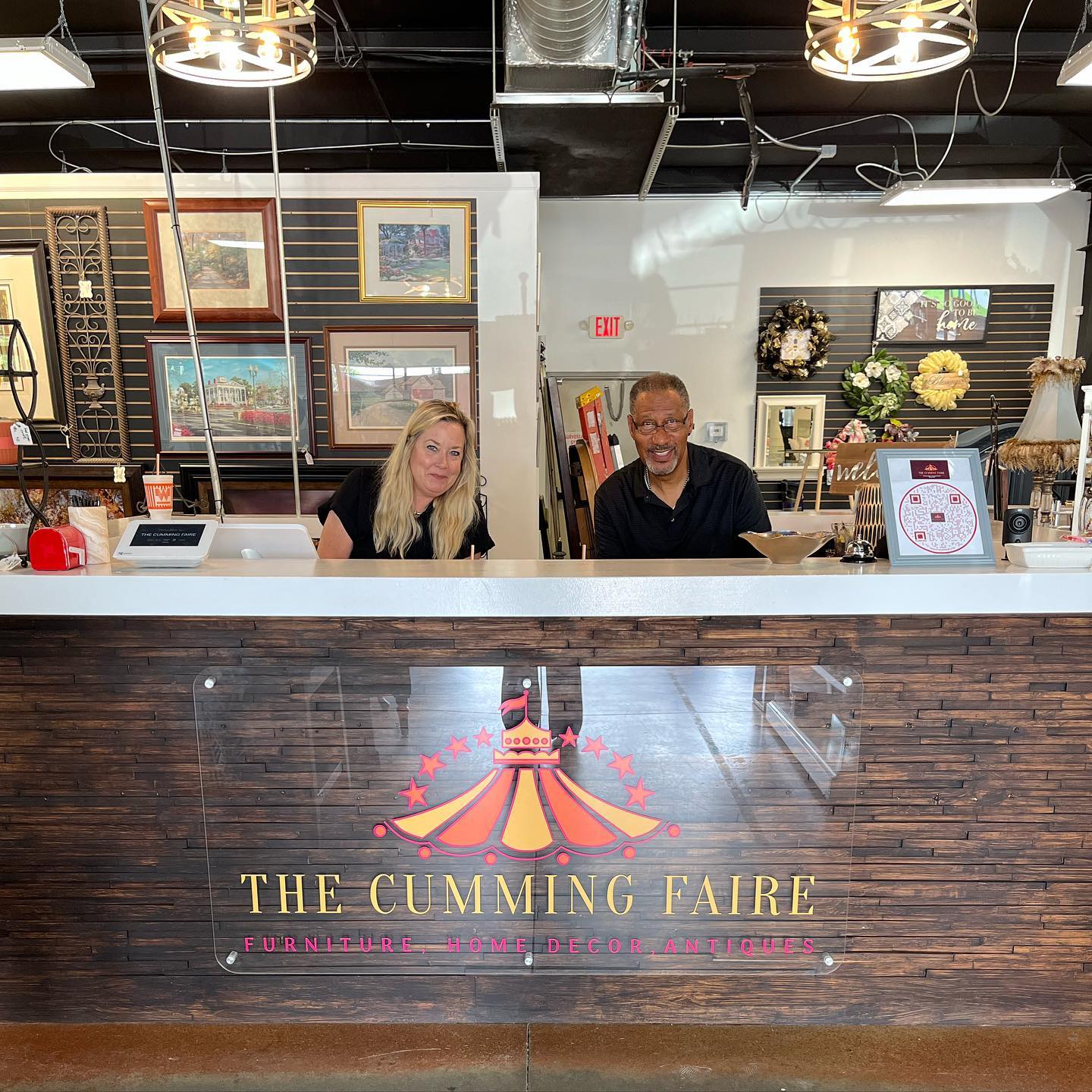 _
Why Shop at
The Cumming Faire?
Unique and One-of-a-Kind: Repurposed items often boast distinctive designs and character. Whether it's a vintage piece of furniture or fashion with a retro flair, these items stand out from mass-produced goods, allowing you to express your individuality and personal style.
Supporting Local Artisans and Businesses: Many repurposed items are created by local artisans and small businesses. By purchasing from them, you support local economies and foster a thriving community of talented creators.
Affordable Alternatives: Repurposed items are often more budget-friendly compared to new, high-end products. You can find quality furniture, décor, and fashion at a fraction of the cost, making it an attractive option for those on a budget.
What Our Customers Say
Best new place in town to shop and find all your home decor needs.